Buy Online, Pick Up Curbside Or In-Store
Want something right away? Buy it online, pick it up fast and free in-store or curbside—in 2 hours or less!
How Store Pickup Works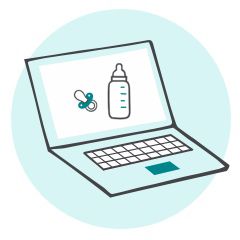 Shop
Use our website or app to add eligible Store Pickup items to your cart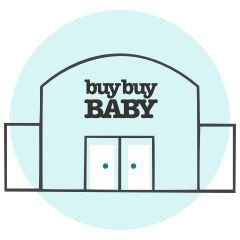 Checkout
Confirm a store location and pickup person at checkout.
Pick Up!
Ready in 2 hours or less: look for an email or text from us and head over.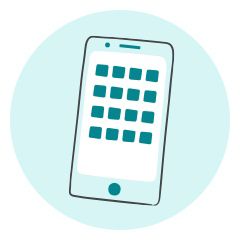 Call For Contactless Curbside!
Grab your order in-store, or give us a call and we'll deliver it to your car.