SMALL TALK™ | Events & Product Demonstrations | Baby Registry

Daddy Boot Camp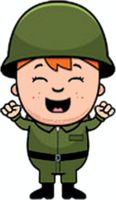 Free Training Missions
Gear
Swaddling
Baby Proofing the Home
Feeding
Baby Carrying
Diapering
... And Much More
find your participating store
story telling

Come in store for story time with your little one!
Join us for our weekly pre-school aged Story Telling in stores. See below for the listing of stores and times.
find your participating store

The Ultimate Bonding Experience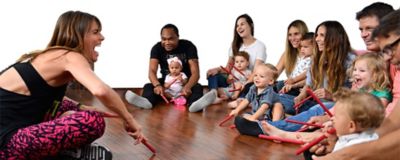 The stores below are scheduled to host in-store Zumbini workshops starting between April - June.
Continue to check back to see when each store's workshops begin.
reserve your spot
find your participating store