We
We know there's a lot to learn! Check your local store for details about in-store events and workshops for parents. Here are the latest events happening. Availability varies by location.
The Ultimate Bonding Experience!
Join the in-store party! The stores below are scheduled to host in-store Zumbini workshops.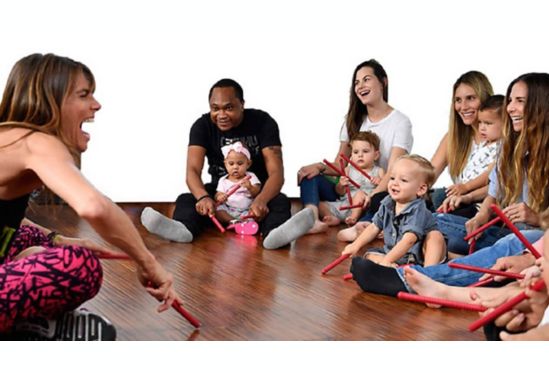 Story Telling
Come in store for story time with your little one! Join us for our weekly pre-school aged Story Telling. See below for the listing of stores and times.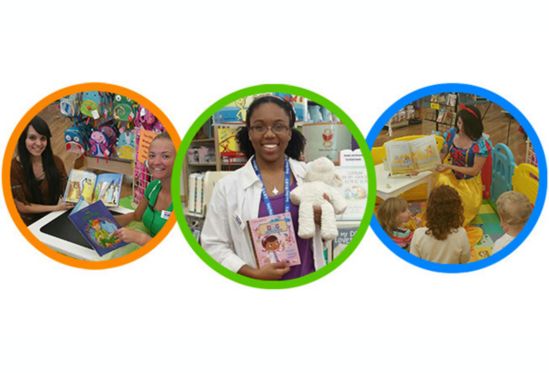 Rock Your Registry!
Join us for a special event to create or add to your baby registry. Learn from top vendors, enjoy light hors d'oeuvres, and receive free samples.