Small Talks
pack the diaper
bag like a pro
Come in-store
First Saturday of the month, 12-4pm
1
get expert advice
Our in-store associates are experts. They'll teach you all about diaper bag features, accessories and essentials you need to pack a well-equipped diaper bag.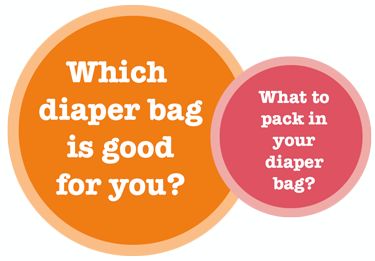 2
enter to win
Enter an in-store drawing for a chance to win a designer *diaper bag packed with essentials!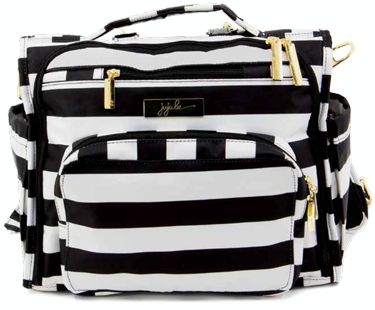 *diaper bags vary by store
find your participating store
story telling

Come in store for story time with your little one!
Join us for our weekly pre-school aged Story Telling in stores. See below for the listing of stores and times.
find your participating store

The Ultimate Bonding Experience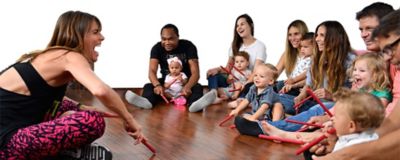 The stores below are scheduled to host in-store Zumbini workshops starting between April - June.
Continue to check back to see when each store's workshops begin.
reserve your spot
find your participating store