Reserve Online, Pick Up Curbside Or In-Store
Reserve Online, Pick Up Curbside Or In-Store
Here's How It Works
Find items you love online. Select Reserve Now.

Or, select Find In- Store to determine pickup availability.
Reserve at Checkout Using Your Credit Card
A $1 authorization will appear on your card. It will be released within 24 to 48 hours.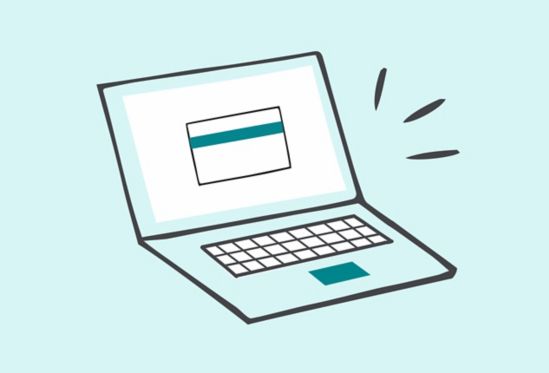 Pick Up Curbside Or In-Store
Your Ready For Pickup email will arrive within 2 business hours. For Store Pickup, pay & pick up at the store pickup counter. For Curbside, call upon arrival to pay and receive your order at your car.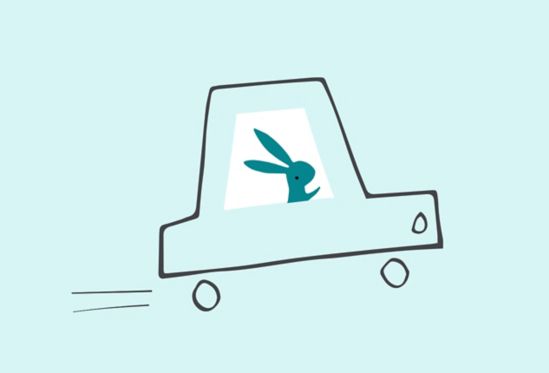 Buying from a Gift Registry
---
Buying from a Gift Registry?
Any items reserved online from a registry will not show as purchased until they are picked up and paid for in the store.
For more information, call customer service at 1-877-3-BUY-BABY (1-877-328-9222)