Reserve Online, Pick Up Curbside Or In-Store
Reserve Online, Pick Up Curbside Or In-Store

Store Pickup Temporarily Unavailable
We know you rely on us, so we're working hard to improve this service for you. Rest assured, you can still order via our webs...
Reserve at Checkout Using Your Credit Card
A $1 authorization will appear on your card. It will be released within 24 to 48 hours.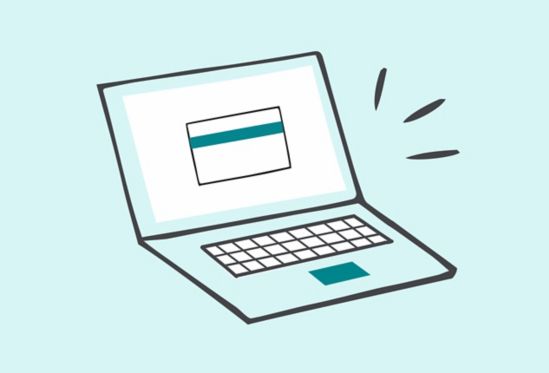 Pick Up Curbside Or In-Store
Your Ready For Pickup email will arrive within 2 business hours. For Store Pickup, pay & pick up at the store pickup counter. For Curbside, call upon arrival to pay and receive your order at your car.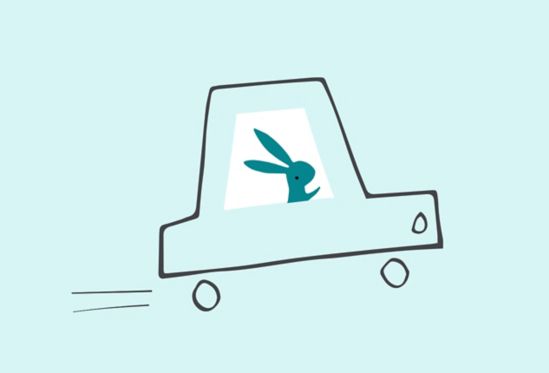 Buying from a Gift Registry
---
Buying from a Gift Registry?
Any items reserved online from a registry will not show as purchased until they are picked up and paid for in the store.
For more information, call customer service at 1-877-3-BUY-BABY (1-877-328-9222)