Reasons You'll Love the buybuy BABY Registry
Who knew such a tiny bundle of love could need so much stuff? Don't worry! We've got you covered. From expert advice to an...
Find everything needed to welcome your baby home.

Need help building and managing your registry?
Registry Guide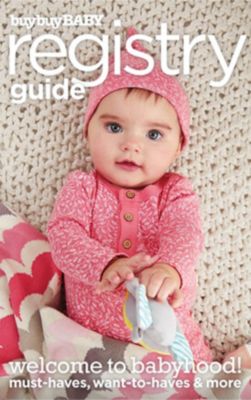 Full of inspiration, tips, advice, and our registry checklist!
Registry Tools and Benefits Easy-To-Use App
Use the free buybuy BABY app to shop anytime in-store or online, stock up on essentials and create and manage your registry on the go.
More than you ever expected