Picture People

Share Smiles, Save Big
With the Big Bundle Package, you get 25 portraits for just $18, so you have plenty to share with friends and family.
Special Products For All Your Special Moments
Portrait Sheets
Get an assortment of affordable, quality portrait products.
Custom Framed Products
Complete your portrait with on-site framing available anytime.
Same Day Services
All customer portraits and products are delivered on-site, the same day.
Digital Images
take home the high-res digital images of your session the same day. Copyrights included.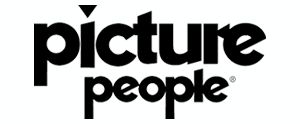 Book your portrait session now or stop by anytime!
New Digital backdrops
Make your portraits extra special (and have some fun!) when you choose a special background from our digital selection.