Nursery Ideas From Design Squad®
Rustic Farmhouse Nurseries
Want a fresh take on the farmhouse look? Mix rustic elements, cozy textures and modern pieces to create a nursery that is warm and inviting.
Shop More Rustic Farmhouse Designs
Transitional Nurseries
Want the best of both worlds? Marry modern and traditional designs with these chic transitional nurseries that pair classic furniture and fresh ideas––it's a look that never goes out of style.
Shop More Transitional Designs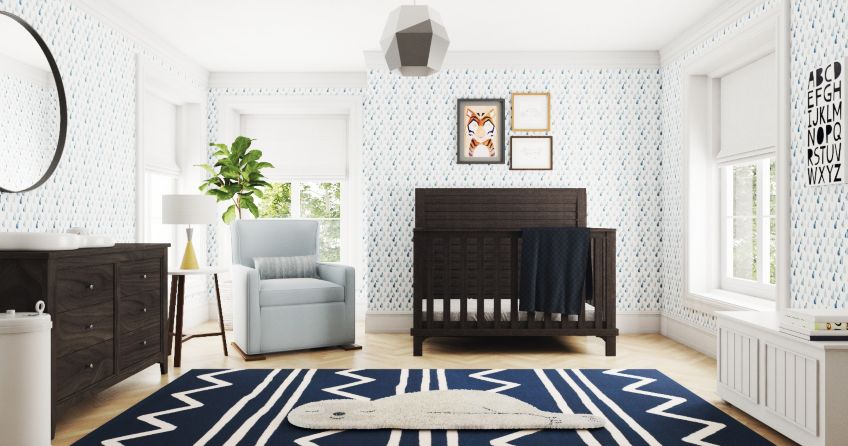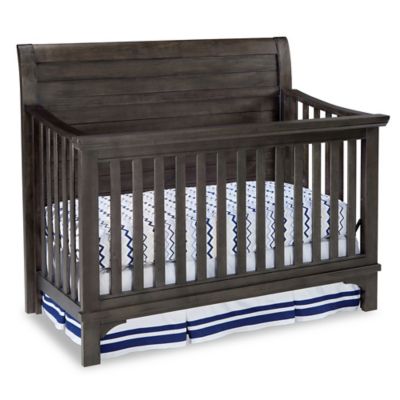 Modern Nurseries
Love clean lines, geometric patterns, and pops of color? Opt for a modern nursery with a playful mix of materials to create a bright and inspiring environment for your little one.
Shop More Modern Designs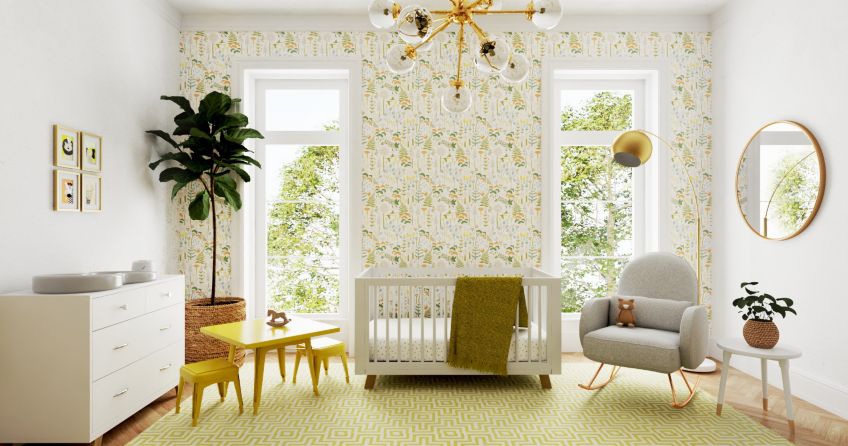 Traditional Nurseries
Easy elegance comes naturally with these stylish traditional nursery designs. Classic furniture collections, floral prints and popular plaids are key ingredients for that timeless look.
Shop More Traditional Designs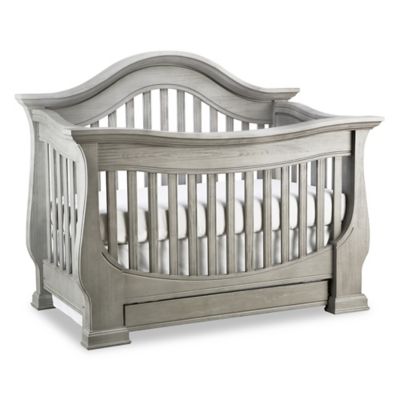 Themed Nurseries Reimagined
Inspiration abounds in these fun, thematic nursery designs. From "space cadet" to "jungle kid," our whimsical rooms were conceived to make you smile and your little one dream big.
Shop More Themed Designs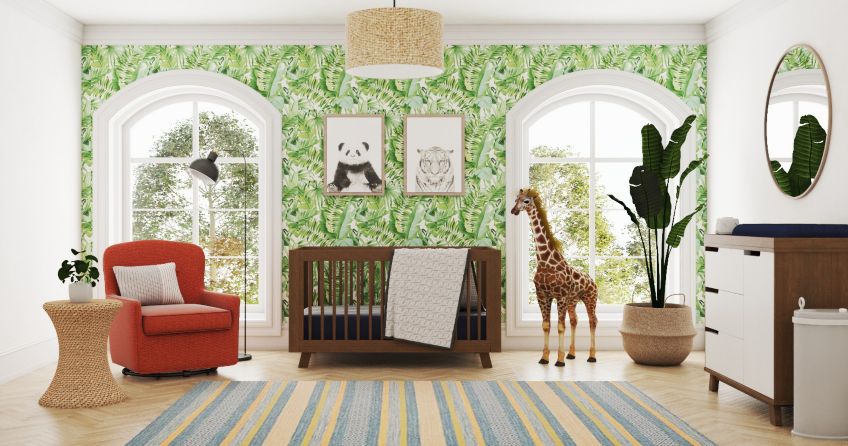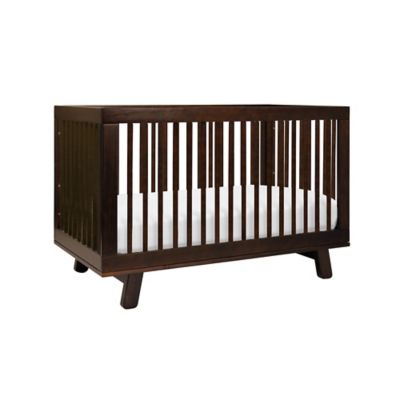 Boho Nurseries
Looking for Bohemian nursery ideas? We've created these playful, eclectic designs that have that true boho style—natural textures, mixed materials and global influences.
Shop More Boho Designs