We
We know there's a lot to learn! Check your local store for details about in-store events and workshops for parents. Here are the latest events happening. Availability varies by location.
Breastfeeding Basics
Join us in-store for a free breastfeeding class for new and expecting parents with Aliza Sternberg, International Board Certified Lactation Consultant! Basics and best practices, latch and positioning tips, and more! *select stores only
Find a Store
Find a Store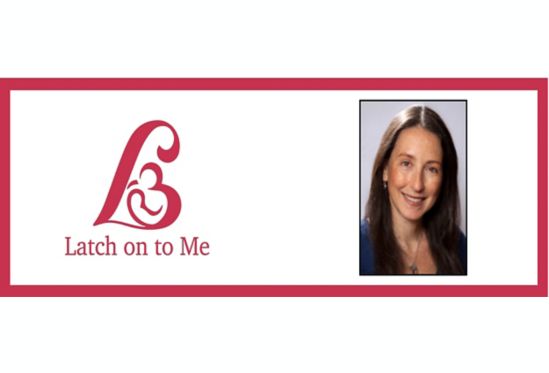 A to Z Sleep Solutions
Come join us in-store for a free class for expecting and new parents of 0-12 weeks with Hannah Peterson, Owner, and Certified Sleep Consultant & Pediatric Nurse. Learn about newborn sleep tips, sleep myths, and safe sleep!
Find a Store
Find a Store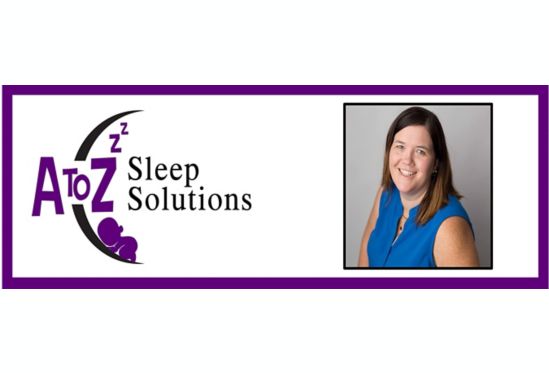 Car Seat Safety Event
Join us Sat 6/29 & Sun 6/30 10-4pm @ the Brooklyn store! Buy a car seat and get 20% off a full install from Tot Squad's certified tech. Already have a car seat, get 20% off a certified check! Free stroller cleanings! *Reservations required, pay in-store.
RSVP Now
Will open a new window
RSVP Now
RSVP NowWill open a new window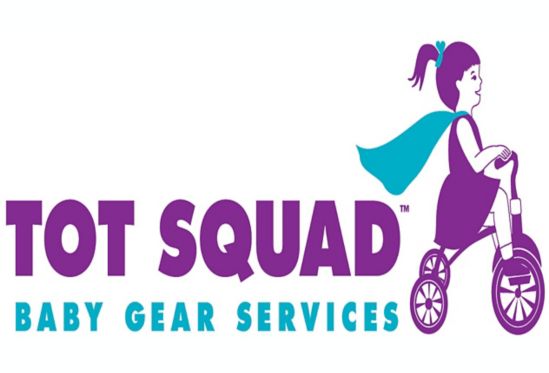 The Ultimate Bonding Experience!
Join the in-store party! The stores below are scheduled to host in-store Zumbini workshops.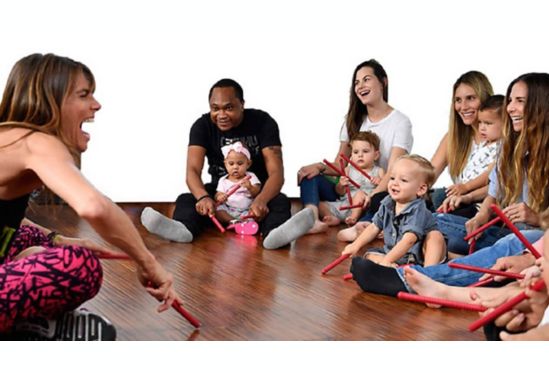 Story Telling
Come in store for story time with your little one! Join us for our weekly pre-school aged Story Telling. See below for the listing of stores and times.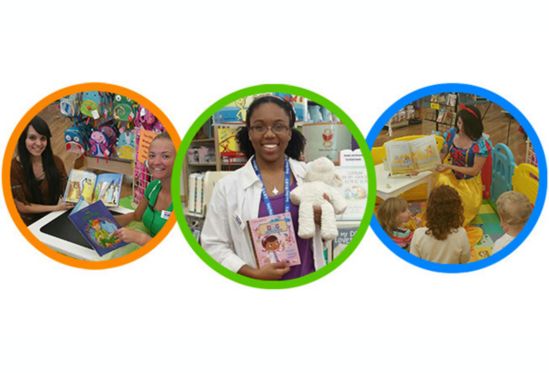 Rock Your Registry!
Join us for a special event to create or add to your baby registry. Learn from top vendors, enjoy light hors d'oeuvres, and receive free samples.