buybuy BABY has teamed up with Decorist, a professional decorating service, to be your one-stop shop for nursery design and inspiration. We make designing your room easy and fun!
How Our Room Design Service Works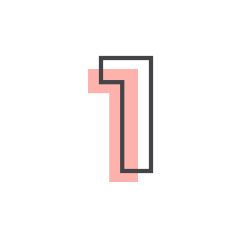 Kick Off Your Design Project
Answer a few simple questions and get matched with a professional interior designer.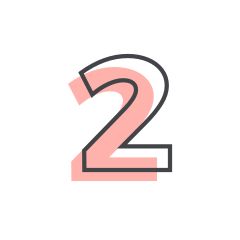 Collaborate With A Designer
Review your personalized designs and chat online using our convenient messaging platform.
Get A Custom Room Design
You'll receive two initial mood boards, a final room design, a floor plan, and a shopping list.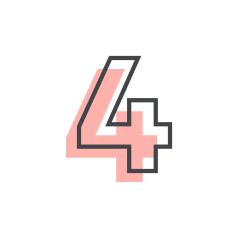 Add To Your Cart Or Registry
Shop furniture and décor from your final design, and enjoy a space that's uniquely yours.
Our talented design team is here to help.
-
Our talented design team is here to help.
-
Visit Design Squad In-Store
Book a free appointment today
FAQs
buybuy BABY has teamed up with Decorist, a professional online decorating service, to create Design Squad. We are the go-to destination for nursery design help—online and in-store. Our team of professional decorators is here to help you create a beautiful room in your style and budget. With Decorist's design expertise and buybuy BABY's vast selection of stylish, high-quality furniture and décor, you can now create the nursery or kids room of your dreams with ease.

You'll start by filling out a quick online questionnaire about your space, style, and budget. We'll then match you with the perfect designer for your needs. You will chat and swap ideas with your designer and receive two personalized mood boards, a final room design, floor plan, and a shopping list that includes all the furniture and décor to complete your room. Our free purchasing service helps with all of your ordering, shipping, and delivery needs.

Online design is lightning fast. Once you begin, our design process typically takes two to three weeks to complete. This includes the development of two initial design concepts, messaging time with your designer, and reviewing your final room design, floor plan, and shopping list. We can work with any timeline, whether your due date is right around the corner, or you want to take your time updating a room.

Our designers are friendly professionals who have many years of design expertise. They come from all over the United States and are hired based on their design experience, education, portfolio, and professional certificates. They work across all interior design styles, from farmhouse to transitional to modern, and everything in between. Our designers have completed thousands of design projects and are experts at helping you find your style and creating the nursery of your dreams.

Yes! Using our online messaging platform, you'll share ideas and inspiration when you start your design project, as well as give feedback along the way until you arrive at a design you truly love.

No worries, we're here to help! Take our fun style quiz to find your design style, and your designer will help you fine-tune it later on.