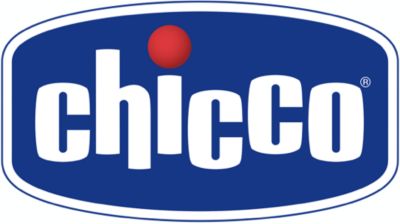 Everything You Need To Gear Up For Parenthood
1 Car Seat, 4 Stages to Grow
4-Stage FitKit™ System
Multi-staged construction and easy-to-remove layers provide more room to grow through each unique stage.
Best-In-Class Headrest
The 10-position headrest and 5-point harness adjust in height simultaneously to accommodate maximum growth.
9-Position Recline
ReclineSure® offers a range of recline options at every stage to provide the best vehicle fit and maximum kid comfort.
Easiest To Install
SuperCinch® LATCH tightener uses 4 times the force to achieve a tight and secure fit using a fraction of the effort.