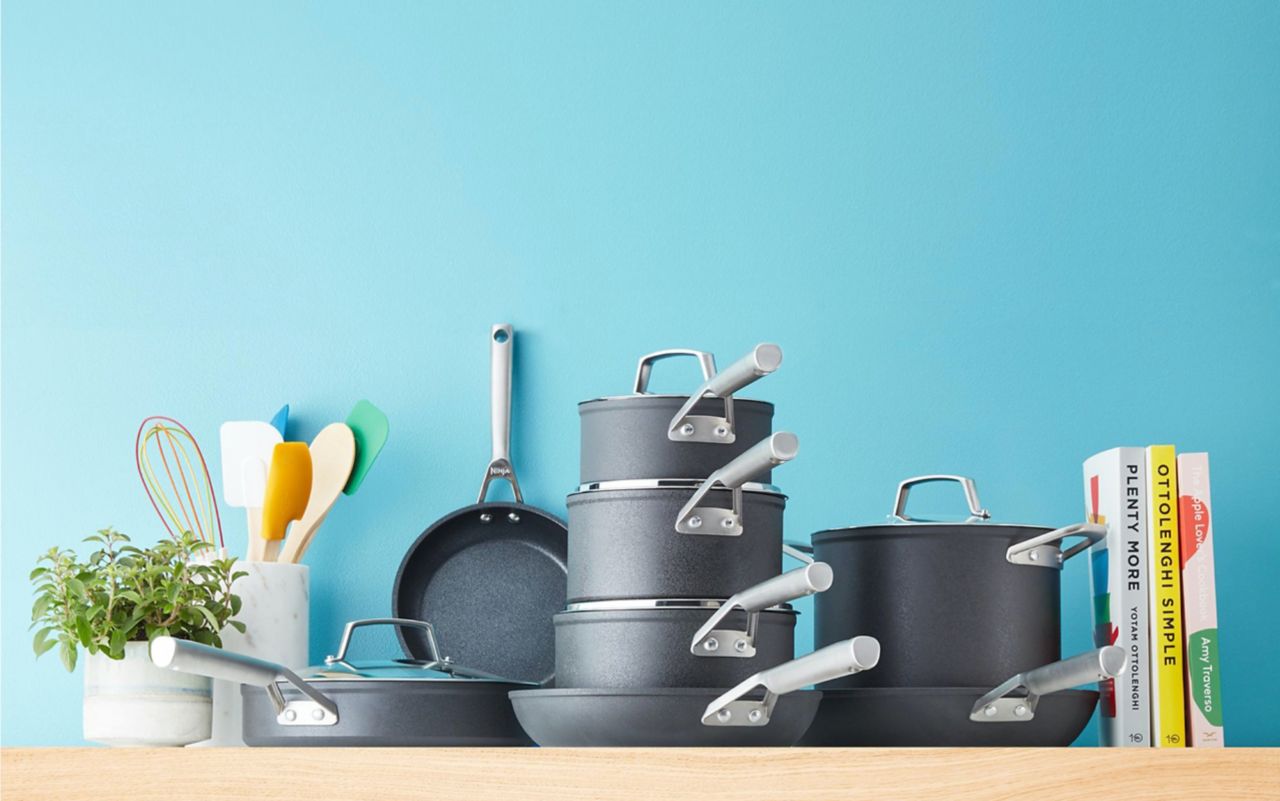 the Buy Buy Baby marketplace
Find more of what you love from our curated selling partners.
Frequently Asked Questions
Buy Buy Baby marketplace is a curated collection of products that extends our current Buy Buy Baby selection.

When you purchase through Buy Buy Baby marketplace, you get peace of mind. First, your financial information stays safe with a trusted partner; we never share your credit card information with the marketplace seller. Second, Buy Buy Baby ensures that the sellers fulfill their obligations to provide quality products and customer service. If something is not right, we will step in and make it right.
Buy Buy Baby Marketplace items are found on our site, designated by "sold and shipped by".  Most marketplace items receive free standard shipping. Oversize delivery charges may be applied to some items. For more on marketplace shipping policies, please see details on our shipping policy page.
In general, orders ship within 2-4 days of order receipt. Most marketplace orders receive free standard shipping (3- 6 business days). Oversized items may be subject to delivery charges.
Buy Buy Baby marketplace sellers are committed to providing superior customer service. Sellers will respond to customer inquiries/comments/complaints within 1 business day via your Buy Buy Baby My Account page.
Products must be returned directly to the seller and not to Buy Buy Baby, via the prepaid shipping label sent to your email or in your package. Specific return information is found in your MyAccount page.
Yes! Purchasing Buy Buy Baby marketplace products will give you the same benefits on your Buy Buy Baby credit card as purchasing Buy Buy Baby products.
Gift cards and My Funds can be used to purchase marketplace items, however, My Funds cannot be earned on marketplace purchases. Since My Funds cannot be earned on marketplace items, to earn My Funds your order total must meet the requirements with non-marketplace merchandise.
At this point in time marketplace items are not available for registry.
At this time, Buy Buy Baby marketplace sellers will not accept Buy Buy Baby coupons and their products are not part of any Buy Buy Baby loyalty program.