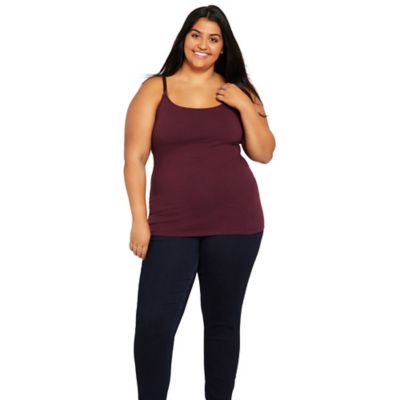 Motherhood® Maternity Clip-Down Nursing Tank Top
customer reviews
Showing 1 - 20 out of 22 reviews
Comfy and supportive! Great for
Bed Bath and Beyond Customer . 3 years ago
Comfy and supportive! Great for nursing and pumping!

Originally posted on Motherhood Maternity
Shrunk in the wash
Bed Bath and Beyond Customer . 3 years ago
It fit well when I tried it on and I liked the material. After the first washing, it shrunk a lot though. I should have gotten the next size up.

Originally posted on Motherhood Maternity
Showing 1 - 20 out of 22 reviews