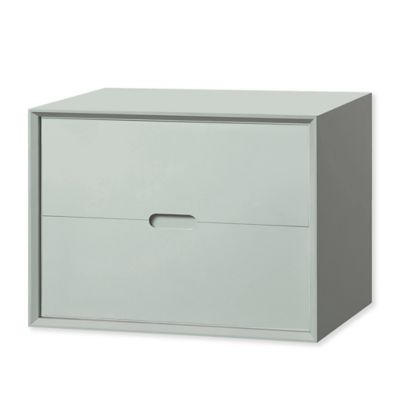 Marmalade™ Jensen Deep Storage Chest
Unavailable
This item is no longer for sale online
customer reviews
Showing 1 - 2 out of 2 reviews
Not worth the look
deepthi . 4 weeks ago
Came home damaged and its a bulky single draw.

Originally posted on bedbathbeyond.com
Came damaged, not dual shelf.
Mario . 3 years ago
I initially thought this was dual drawer chest. The dual drawer design is just for aesthetics. Second the other shelf was destroyed in shipment. Third there were chips and some paint peel throughout the the box. Not a good purchase. Stay away.

Originally posted on bedbathbeyond.com
Showing 1 - 2 out of 2 reviews