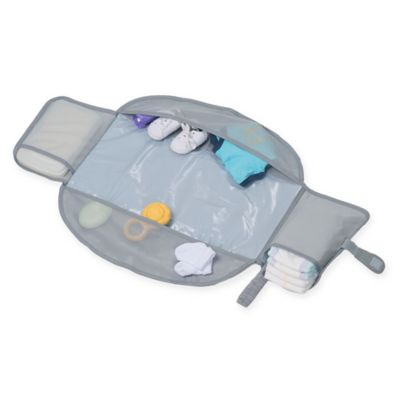 LulyBoo® Diaper Changing Travel Kit in Grey
$19.99
Get 20% off your entire purchase with coupon!
Enroll Now
customer reviews
Showing 1 - 2 out of 2 reviews
Just what I needed
AliB . 3 years ago
This is great to put a diaper or two in, with wipes and maybe your credit cards if you're just going into the store. I still all ways bring my bid diaper bag. But I can leave it in the car for shorter trips inside.
Very portable and useful
Swimmer girl . 4 years ago
Very good and has many uses
Showing 1 - 2 out of 2 reviews