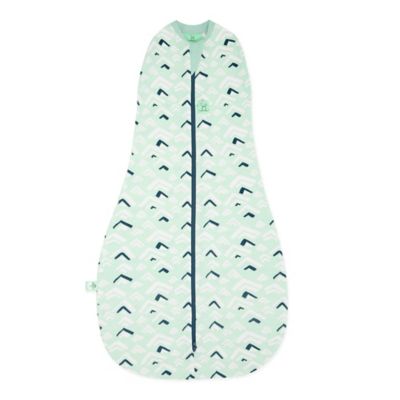 ergoPouch® Size 0-3M Organic Cotton Cocoon Swaddle Bag in Mountains
$31.99
Get 20% off your entire purchase with coupon!
Enroll Now
customer reviews
Showing 1 - 4 out of 4 reviews
Not Sure How to Rate This...
Laura . 3 months ago
I love how cute the swaddle is. It's also super soft. The thing is that my baby won't sleep in it. He struggles all night trying to get out of it, and when I take his hands out he doesn't fall back asleep. He likes being tucked in, but I'm not sure why he struggle with this swaddle. It's unfair to say it's the swaddle's fault, it's just my baby won't get used to it.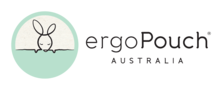 Originally posted on ergopouch.com
This is the best sleep
Lori L. . 11 months ago
[This review was collected as part of a promotion.] This is the best sleep bag on the market so far. Tight, transitional, and has the extra length. I think Ergo's sleepbags are truly 1TOG, the inner bag felt so wonderful! Baby loves it since day 1!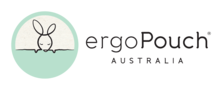 Originally posted on ergopouch.com
Terrific product
Natalie P. . 2 years ago
So happy with this purchase! Our son could NOT sleep without being swaddled but he was rolling over so it was no longer safe! This swaddle has been a great transition piece for him and he is so secure! Love the fabric pattern and double zip and arm hole buttons! Would highly recommend this for those needing to transition from full swaddle to arm out!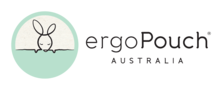 Originally posted on ergopouch.com
Love these swaddle bags -
Nicole R. . 3 years ago
Love these swaddle bags - quality material and easy to use with 2 way zipper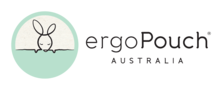 Originally posted on ergopouch.com
Showing 1 - 4 out of 4 reviews