Most stores open on Black Friday at 8am!
Ziploc® Space Bag® 5-Count Flat Combo Variety Pack in Clear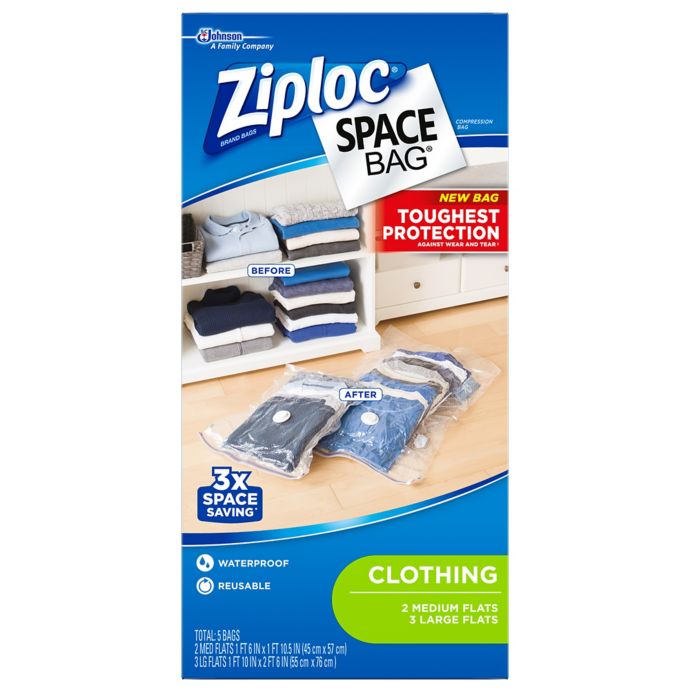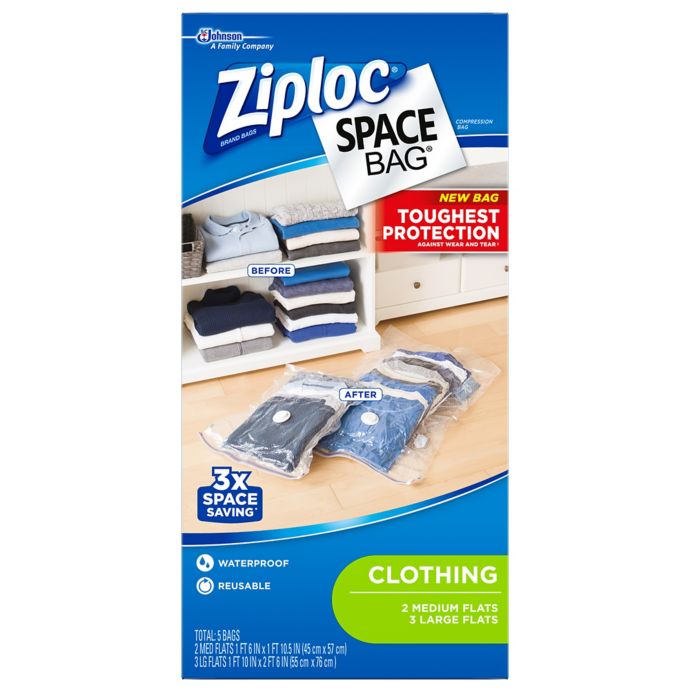 Ready by 8am on 11/27. Free Curbside Pickup!
Easy Returns
Items can be returned to any store or buybuybaby.com
You have up to 90 days after the in-store purchase, order pickup, or ship date to exchange or return, unless noted in the exceptions in our policy.
See return policy for details