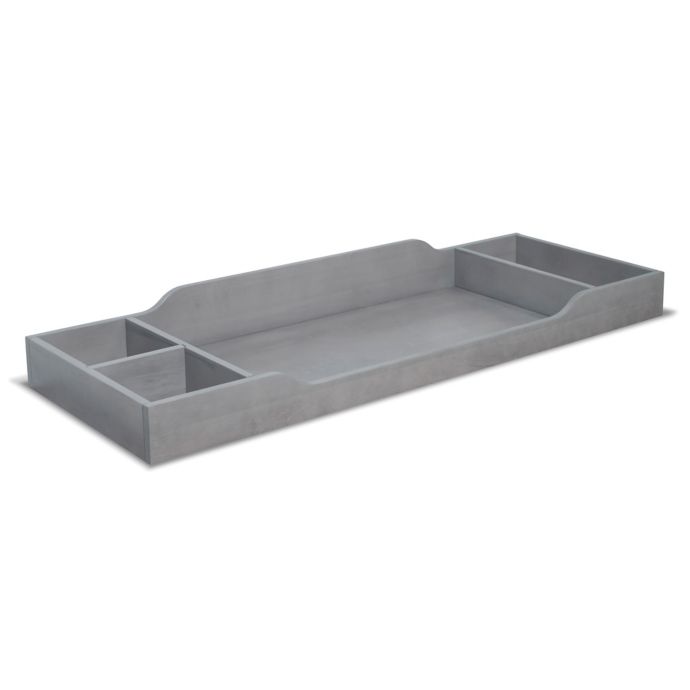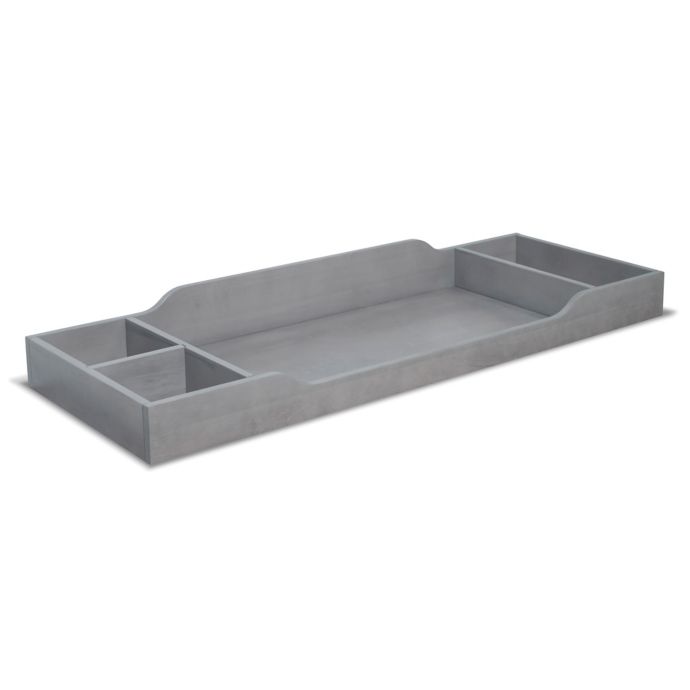 Sorelle
Sorelle Changing Tray in Stone Grey
3784 people have this in their cart
Select size/color to check availability
Select size/color to check availability
Easy Returns
Items can be returned to any store or buybuybaby.com
You have up to 90 days after the in-store purchase, order pickup, or ship date to exchange or return, unless noted in the exceptions in our policy.
See return policy for details
Does this item

have Wheels

N

Battery

Required Included

No Battery needed

Assembly Instructions

Easy to assemble

Anti

Tip Kit

Not required. Item is not designed to be placed on floor against wall.