Soho Baby Manchester 4-in-1 Convertible Crib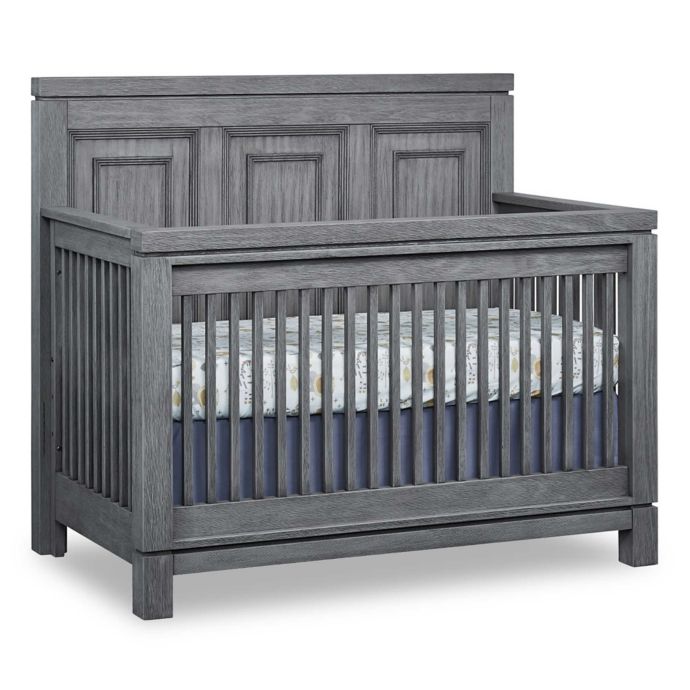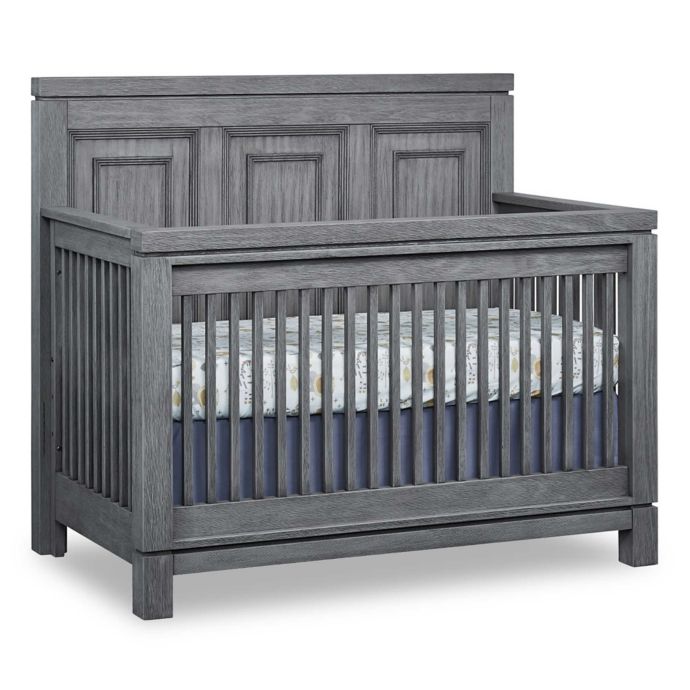 Soho Baby
Soho Baby Manchester 4-in-1 Convertible Crib
Out of stock within 25 miles of null
Easy Returns
Items can be returned to any store or buybuybaby.com
You have up to 90 days after the in-store purchase, order pickup, or ship date to exchange or return, unless noted in the exceptions in our policy.
See return policy for details
Unique

Features

Converts to a toddler bed, day bed, and full size bed. Toddler Bed Guard Rail and Full Size Bed Conversion Rails sold separately.