Most stores open on Black Friday at 8am!
Marmalade™ Lani 10-Inch Lamp Shade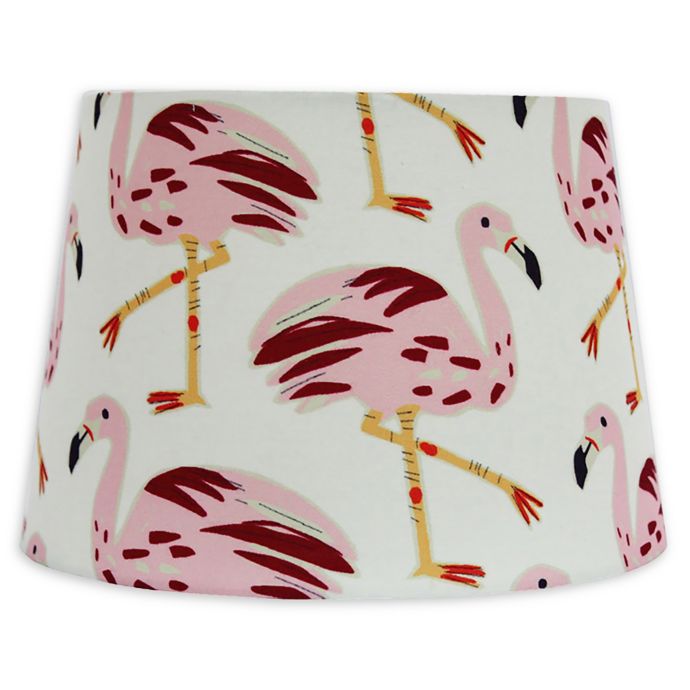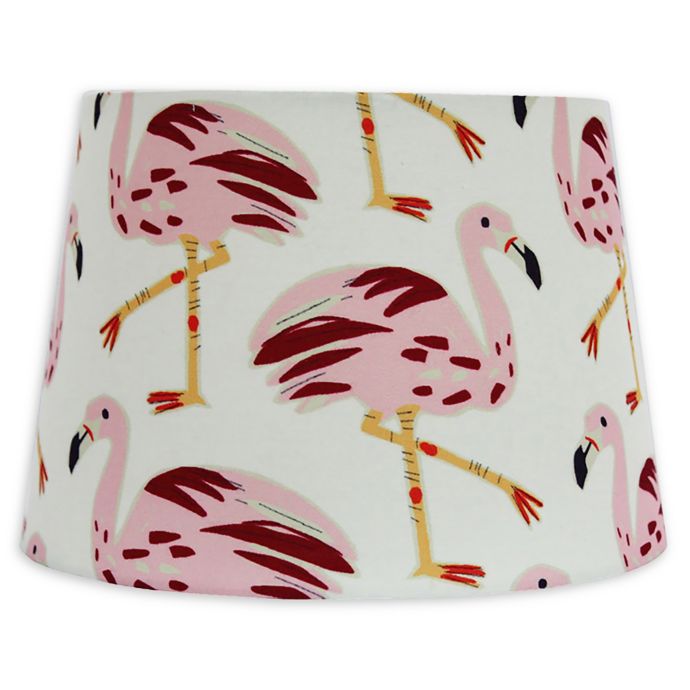 Out of stock within 25 miles of null
Easy Returns
Items can be returned to any store or buybuybaby.com
You have up to 90 days after the in-store purchase, order pickup, or ship date to exchange or return, unless noted in the exceptions in our policy.
See return policy for details
Lampshade Height

Lampshade height: 7 "
Lampshade Width in Bottom
10