Doddle & Co. The Pop Silicone Pacifier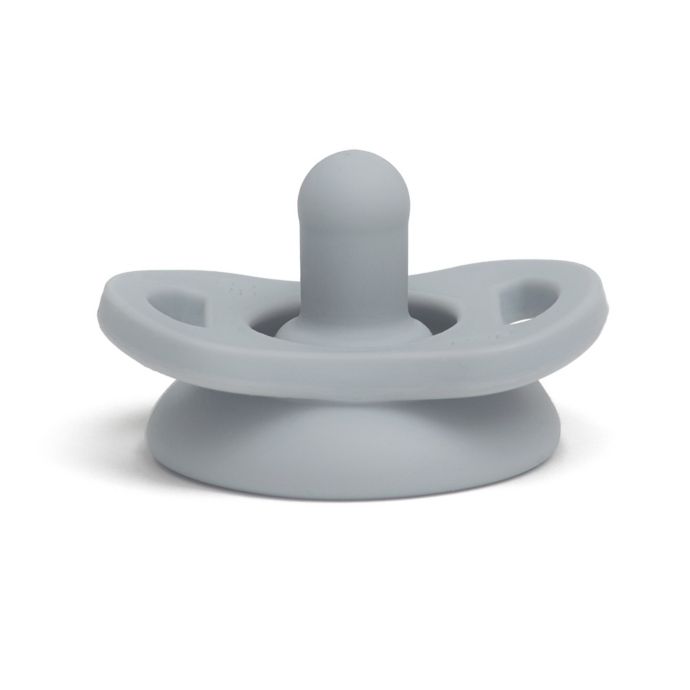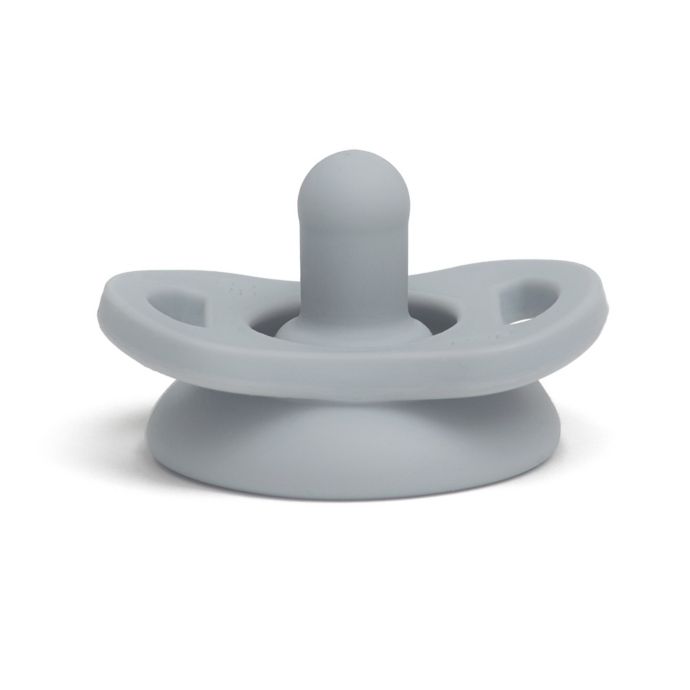 Doddle & Co
Doddle & Co. Pop Silicone Pacifier in Grey
Current Location pathname : undefined and pageIdentifier PDP
Previous Location pathname : undefined and pageIdentifier
Recently Viewed cookies : undefined
29 people have this in their cart
Doddle & Co. The Pop Silicone Pacifier
is rated out of
5
by
21
.
Rated

2

out of

5
by
NDddd
from
Had high hopes for it. Unfortunately it pops out too easily to make it usable. Need to keep putting it back in baby's mouth every min or so. Two stars given due to the innovative design.
Date published: 2019-08-30
Rated

5

out of

5
by
Garcia
from
Feeds my OCD Soul
I am a complete clean freak and this binky eases my OCD mommy mind!
Date published: 2019-07-22
Rated

5

out of

5
by
SaraA
from
Clean clean clean
We live in the city and, honestly, this pacifier saved us. I don't worry when my son throws the pacifier on the ground. It is perfectly protected by its protective bubble. It has worked every time. And it's super stylish. We couldn't be happier.
Date published: 2019-07-19
Rated

5

out of

5
by
kacyjoy
from
Perfect gift!
This is my go-to gift for all baby showers - so gorgeous, so ingenious. So many colors! Love feeling like the smart friend for giving and and getting rave reviews back from my friends after their babies are born.
Date published: 2019-07-19
Rated

5

out of

5
by
Kimco
from
Bought for baby shower gifts
I love the colors and the concept. Starting the babies right away is the best way to do this. What I like is when their older they play with this like a ball
Date published: 2019-07-19
Rated

1

out of

5
by
Jimena
from
Bought this about a month ago and have never been able to get my daughter to use it it doesn't stay in position to use so unless the baby patches on and holds on for dear life it pops into the whole. Complete waste just thought I'd try it because the concept is nice, but definitely doesn't suit its purpose for me.
Date published: 2019-07-03
Rated

1

out of

5
by
Erich617
from
Trash
Like others here, I was excited by the concept of this product. The design seemed quite smart. However, the pacifier that I purchased did stay open. I found myself having to hold it open just to get it into my baby's mouth, and it still closed up when she sucked on it. Whatever possible advantage keeping it covered might have had was lost by all the time and trouble required to make this work -- which it never really did. It seems that buybuyBaby, in general, has no problem contributing to our disposable, consumerist culture. I find it disgusting, especially knowing that I am leaving my child a future strewn with the moribund garbage of fast, cheap plastic. So I am loathe to throw anything away, but that is exactly what I did with this product. It was simply unusable.
Date published: 2019-06-18
Rated

5

out of

5
by
OnthegoMom
from
Genius product!
My little one loves this pacifier! It stays clean and is super cute with tons of color options! The bubble is like a built in case! I just run it under water and give it back to her. The best thing is it is the only pacifier that soothes her to sleep.
Date published: 2019-05-10