Delta Children Disney® Frozen II Wooden Playhouse 4-Shelf Bookcase in Blue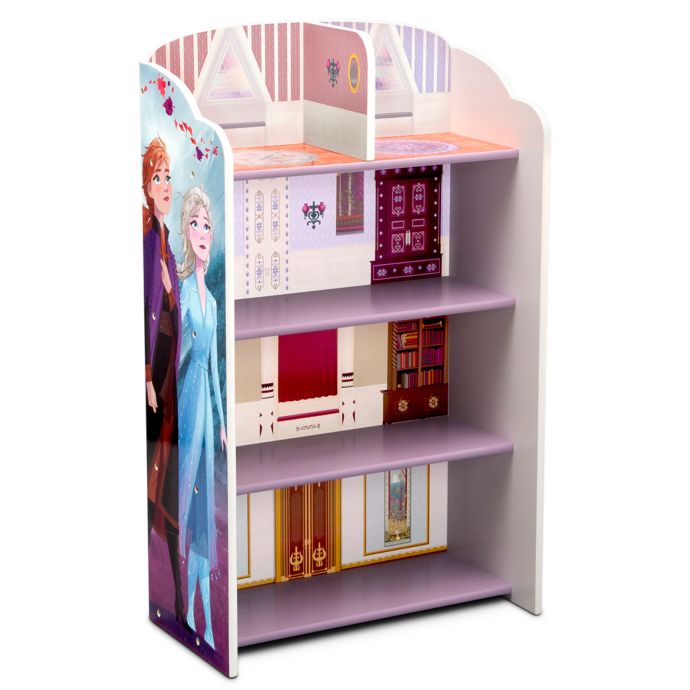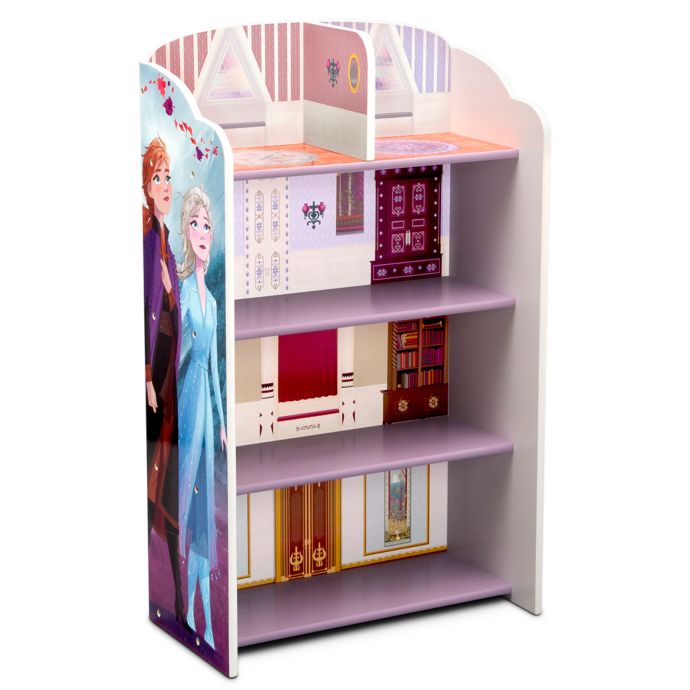 Delta Children
Delta Children Disney® Frozen II Wooden Playhouse 4-Shelf Bookcase in Blue
574 people have this in their cart
Same Day Delivery is not available for this zip code
Easy Returns
Items can be returned to any store or buybuybaby.com
You have up to 90 days after the in-store purchase, order pickup, or ship date to exchange or return, unless noted in the exceptions in our policy.
See return policy for details
Anti

Tip Kit

Not required. Item is under 27" in height.