Child Craft™ Premier Changing Tray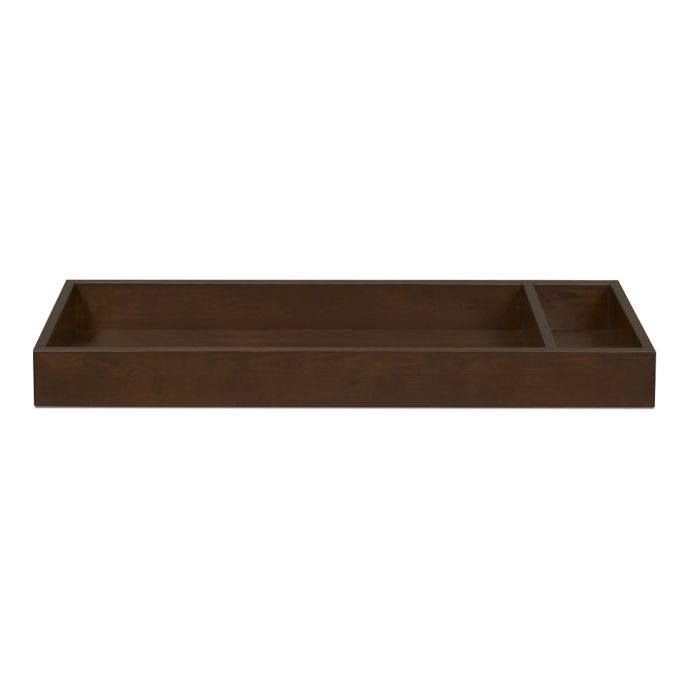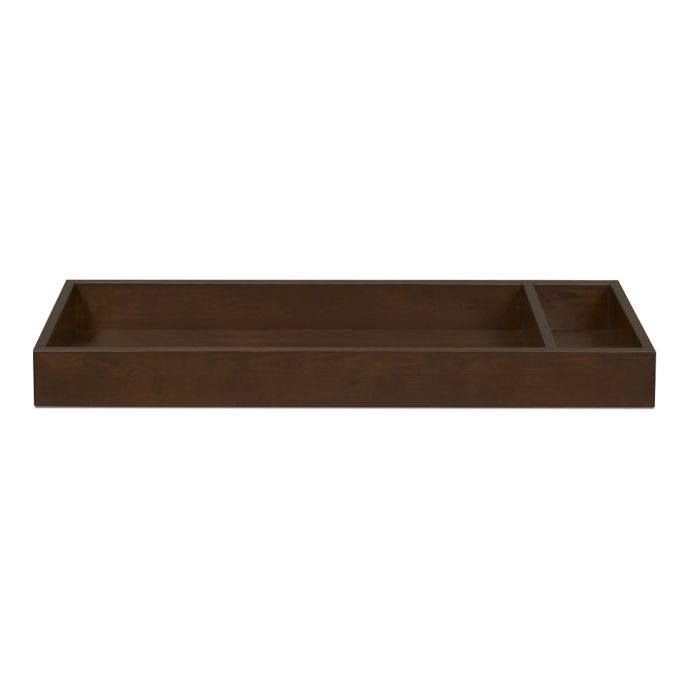 1740 people have this in their cart
Same Day Delivery is not available for this zip code
Easy Returns
Items can be returned to any store or buybuybaby.com
You have up to 90 days after the in-store purchase, order pickup, or ship date to exchange or return, unless noted in the exceptions in our policy.
See return policy for details
Does this item

have Wheels

N

Detailed

Care Instructions

Spot wipe clean with damp cloth

Battery

Required Included

No Battery needed

Assembly Required

No assembly required

Assembly Instructions

No assembly required

Anti

Tip Kit

Not required. Item is not designed to be placed on floor against wall.