Childproofing Guide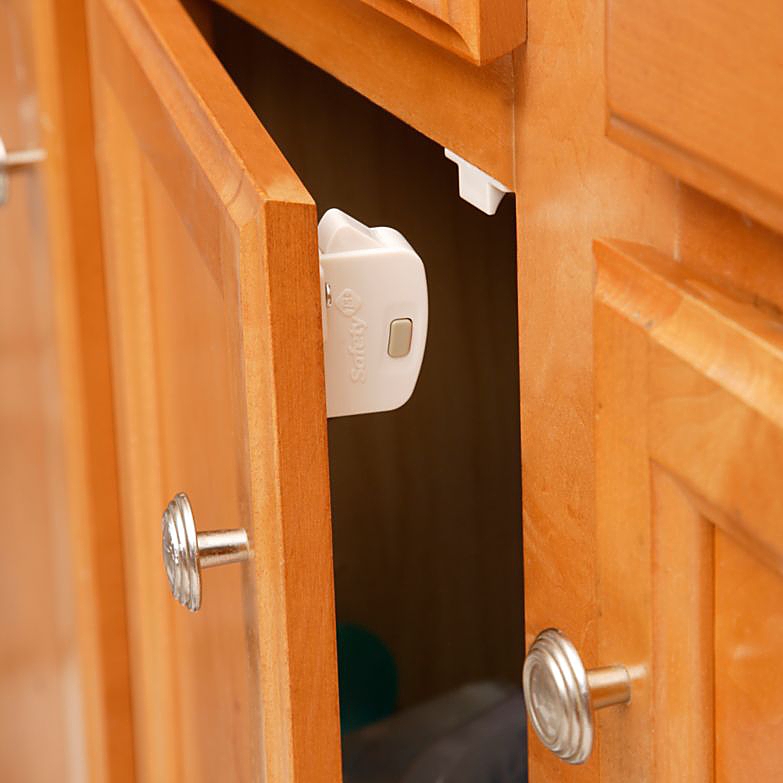 Taking steps to properly childproof your home is vital. There are safety products available for throughout your home, including many essentials. Of course, the safest home is one where baby has constant adult supervision, but there are many products to help support you along the way.
A Safe Home for Baby
Home safety for our child begins by looking at your home through the eyes of a child. Look for outlets and wires, cords and choking hazards throughout your home. Although your baby won't be crawling for months, purchase your home safety items early with all your other baby products. These few months before your baby is mobile will allow you to ensure everything is ready when baby is.
Making a Safe Bed for Your Baby
Although crib bedding sets include beautiful blankets and quilts, these are better displayed on the nursery wall then placed in the crib when they are infants. There are cozy swaddlers and sleep sacks to keep your baby warm at night, while avoiding the dangers of heavy bedding in the crib. Make sure to talk with your pediatrician for advice on creating a safe crib.