When it comes to choosing toys for baby, what seems like child's play is actually serious business. Playing with high-quality toys helps baby develop socially, emotionally and intellectually and teaches problem-solving skills and promotes language development.
Considering the many benefits of toys, it pays to familiarize yourself with the various ways they can help your child develop and learn.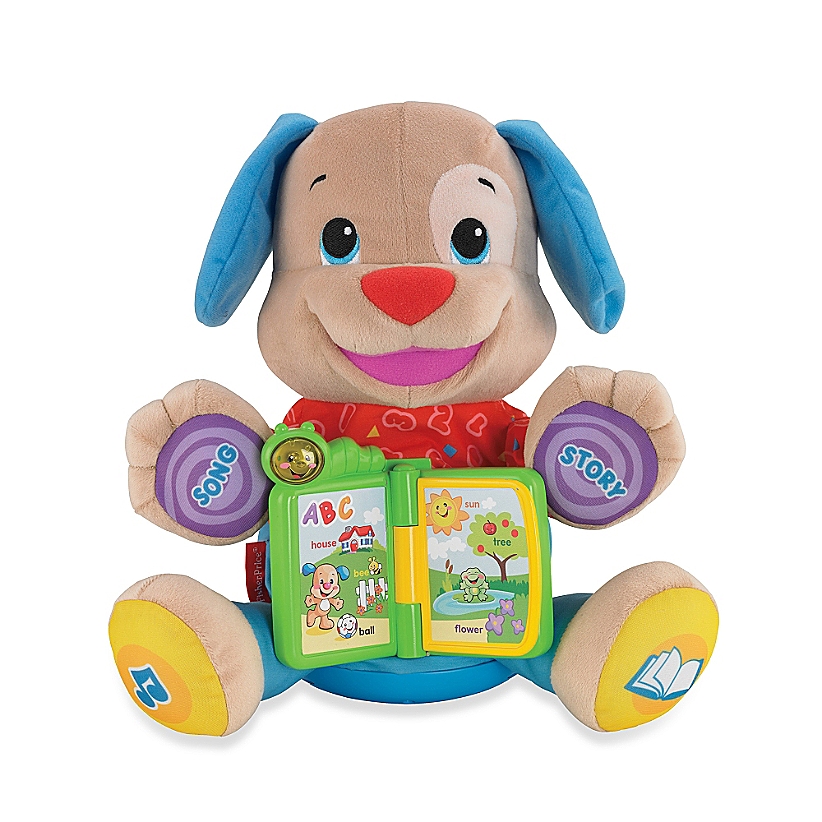 How soon should you start giving baby toys for educational purposes?
Babies begin learning about their world as soon as they arrive, so it's never too early to choose toys to aid in development. Encourage baby to learn by introducing age-appropriate toys within the first few days of birth.
In what ways do toys help your baby's development?
Toys help babies learn and develop in a five important ways. Most toys are created to encourage development in at least one of the following areas.
1 - Sensory skills.

The five senses-sight, sound, smell, taste and touch-help baby gather information about his world and process that information.

2 - Gross motor skills.

Coordination of the large muscle groups, which consist of the arms, legs, back, head and neck and abdomen, enable baby to control his body and navigate his world.

3 - Fine motor skills.

Development of the small muscle groups, including hands, fingers, mouth and eyes, will build hand-eye coordination.

4 - Cognitive skills.

This critical area of development involves a child's ability to think, process information, learn and solve problems.

5 - Social skills.

A child's ability to interact with others, including display emotions and desires, helps him communicate effectively with his parents and others.