Strollers make it easy to get your baby out and about. And there are so many fantastic styles - from simple umbrella strollers that fold and go for easy portability, to rugged jogging strollers that make handling rough terrain a breeze.
So how do you decide which stroller is right for you? Check out our guide to make it simpler to narrow down the field.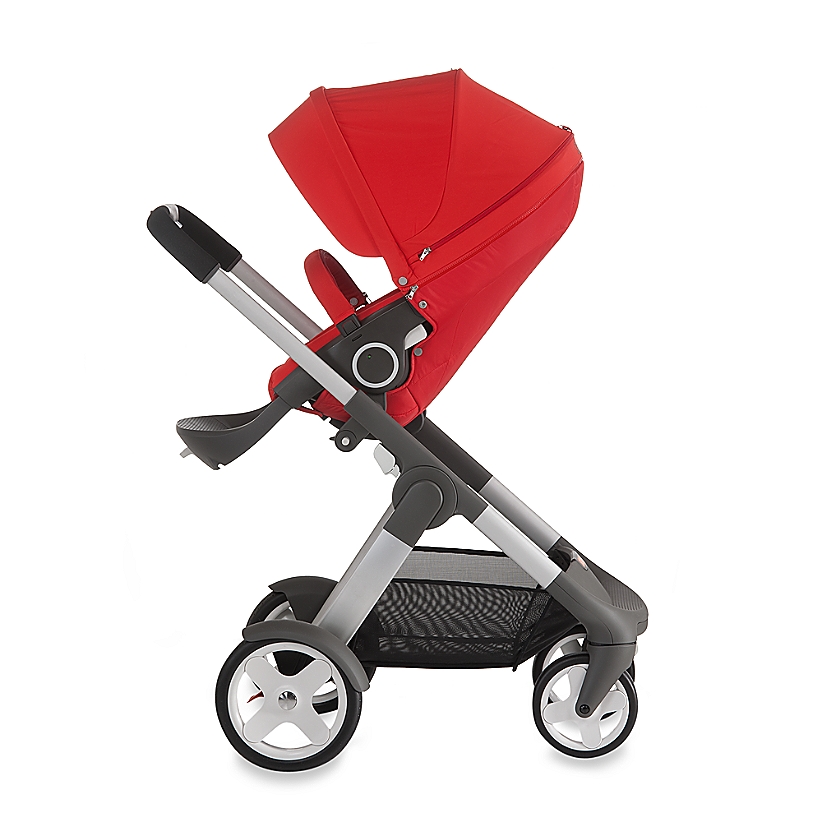 How do you think you'll use it?
| Activity | Choose |
| --- | --- |
| Lots of city walking and up and down subway stairs | Choose a stroller that's lightweight for maximum portability. |
| Occasional strolls through the neighborhood and out-and-about excursions | You can probably manage with a more basic model, including a larger stroller that doesn't have to fold so compactly. |
| Jogging or running | A jogging stroller is a must - a standard stroller won't keep your baby comfortable or safe while you run. (You should only jog with your baby once your pediatrician gives the OK.) |
| Managing rough terrain | A jogging or all-terrain stroller works on uneven terrain, or look for a standard model that has larger wheels and shock absorbers for a smoother ride. |
How many children under 3 do you have?
| | |
| --- | --- |
| One | A single stroller will be just fine, but if you're thinking about more kids soon, get one that will last for baby number two! |
| Two or more | You'll need a double (or larger) stroller to manage solo trips. If you find them too unwieldy, consider using a single stroller and a baby carrier. If you have an infant and an older toddler, look for a single stroller with a riding platform for your bigger kid. |
Once you have decided how you will use the stroller, consider quality. You can get a good quality stroller in pretty much any expense level. But the higher-end models offer better materials and more features. These can include a lightweight frame, convenient one-touch folding mechanisms, the smooth ride of wide wheels, and even extra padding that will help keep baby more comfortable. Think about which 'nice-to-have' features are worth the investment to you. To help you decide check out the features section in this guide.