Gift Registry

All the best stuff. For all the best moments. All in one place.
Expert advice, helpful tools and the best brands.
Registry Benefits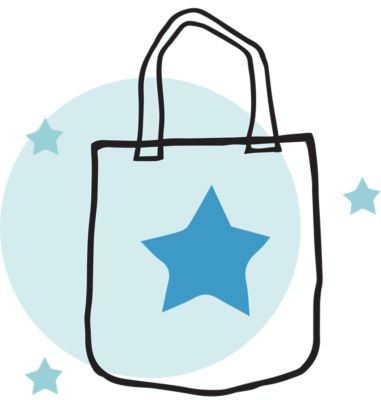 Free
Goody Bag
Register with us and receive a bag with free samples, coupons and our complimentary Registry Guide. Available to pick up in stores only.
get details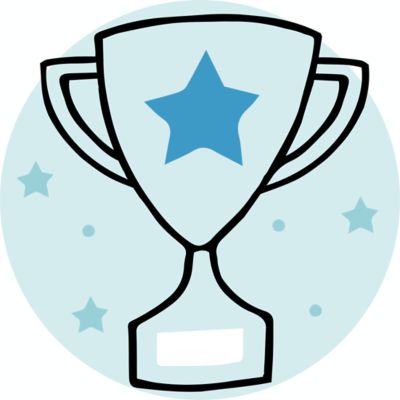 15% Completion
Discount
Enjoy 15% off your remaining registry items. It's our way of saying thank you for registering with us.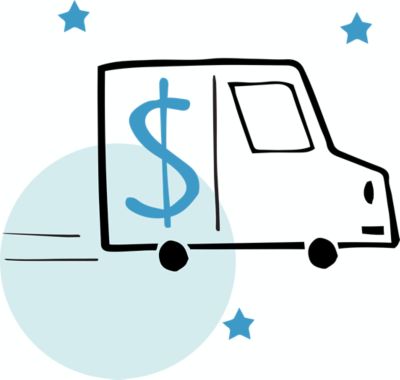 Free Shipping
Rewards
Enjoy free shipping for your baby's first year when the value of gifts purchased from your registry exceeds $1500.
see FAQs for details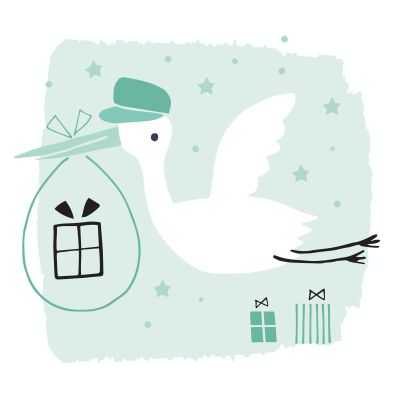 See all
Registry Benefits
As a registrant, you'll receive exclusive perks and benefits. There are so many reasons to create your registry today!
learn more
Your perfect registry, whatever the occasion
Baby you've got this
-

and we've got you!

Discover a wide assortment of great brands as well as advice from our registry experts.
Registry Tools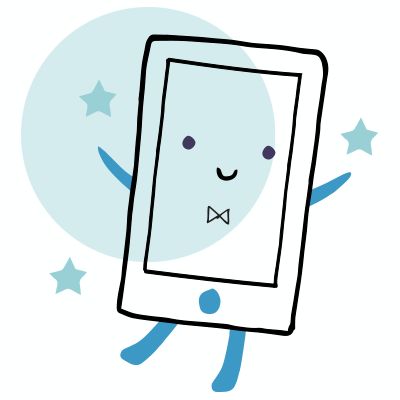 Easy-to-
use-APP
Use the free buybuy BABY app to shop anytime in-store or online, stock up on essentials and create and manage your registry on the go.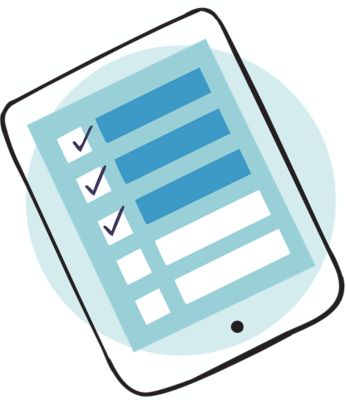 Interactive
Checklists
Love shopping online? Keep track of the items you need and want - and easily see what you're missing - with our interactive checklists.
Registry
Analyzer
Balance your registry with items at a variety of prices, so friends, family - even coworkers - can find you the perfect gift.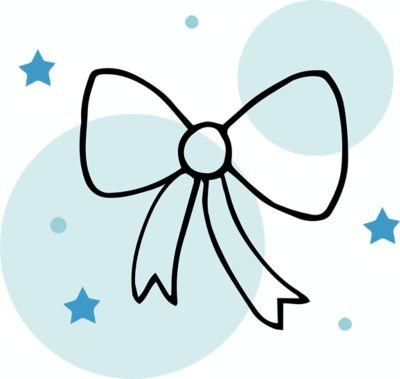 Thank You
List
Use our online tool to track your gifts easily, so you can send thank you notes later.
Meet with Our Registry Experts in Store
We can help you build and manage your registry. Book a free appointment with an expert at a store near you.
book an appointment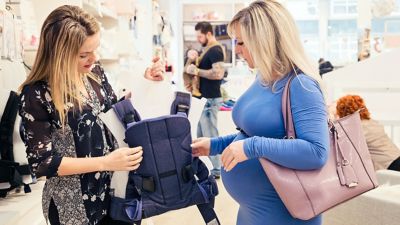 Check your local store for details about our upcoming events.
find events near you
Work with a designer to create your dream nursery.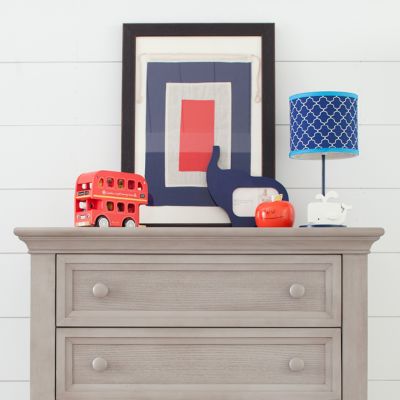 learn more
Articles and guides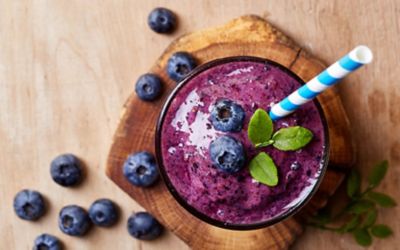 Baby Tips from
Healthy Women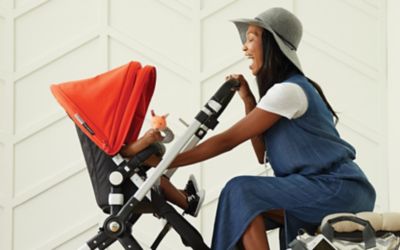 Helpful
Articles & Tips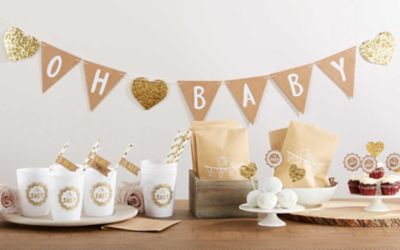 Baby Shower
DIY
Ready to build the best registry ever?
Start building your perfect registry now, or connect with an in-store expert.
create your registry
Looking for a friend's registry? find a registry