Clearance!
Free Shipping on Orders Over $39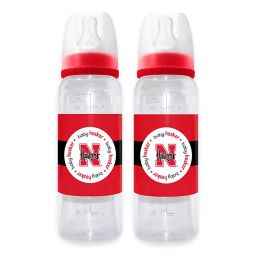 Multi NCAA Bottle Feeding
When baby needs his or her bottle, there's no time to waste! Help prevent feeding time from turning into a frenzy with this assortment of Feeding items and accessories. This collection will help you be quick on the draw when it comes to drinking their milk. Warmers & Sterilizers provide quick, easy and effective ways to have your infant's bottle ready. Baby bottles, sets, nipples and other accessories are always available for your perusal, as well as, popular formula and formula powder brands.