Cotton, The Fabric Of Our Lives®
Durable, long lasting, and super soft, see why cotton is a natural choice.
Benefits of Cotton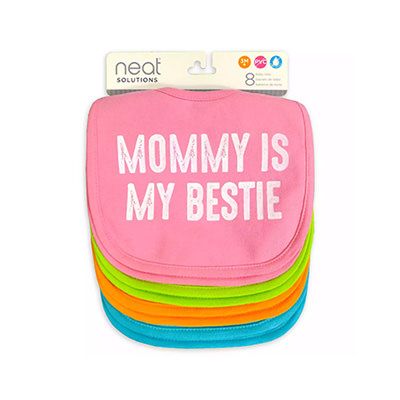 A Natural Fit For Mealtimes
Durable and absorbent cotton bibs are the perfect choice for messy eaters.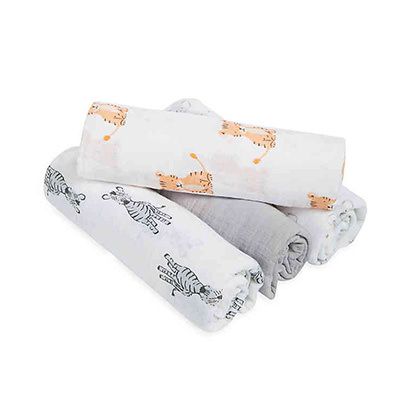 A Better Night's Sleep
Naturally breathable cotton traps less heat for a fresh, comfortable sleep every night.
Wear More, Wash Less
Unlike oil-based fabrics, cotton retains less odors so you can save a few trips to the hamper.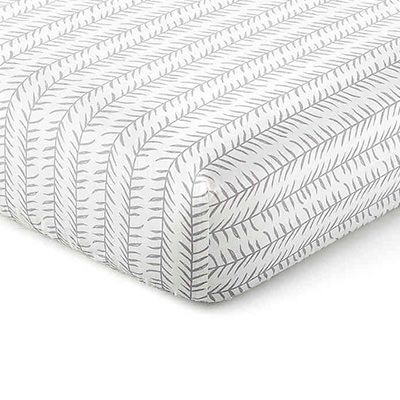 Breathe Easy
Cotton mattresses and linings provide a consistently cooler night's sleep.