More Options Available
Sale!
Free Shipping on Orders Over $39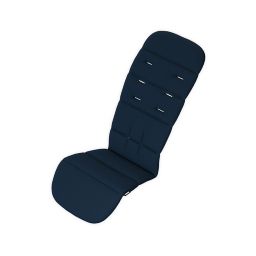 Founded in Sweden in 1942, the now publically traded Thule Group is a world leader in products that make it easy to bring the things you care for – easily, securely and in style – when living an active life; the collection of brands revolves around the outdoors and various types of transportation solutions. The largest and most well-known brand in the portfolio, Thule®, encompasses everything from roof racks, bike racks, boat and horse trailers to bags, backpacks and baby gear. Dedicate to helping active families and outdoor enthusiasts, the business is known for high quality, design driven transportation solutions. Start your adventure with baby and child gear including strollers; child bike seats; multi-sport double and single child carriers; bicycle coaster systems; double child bicycle trailers and strolling kits; stroller and gear accessories such as beverage consoles, rain covers, storage covers, hitch adapters, insulated bunting bags, bottle and cup holders.
Related Searches