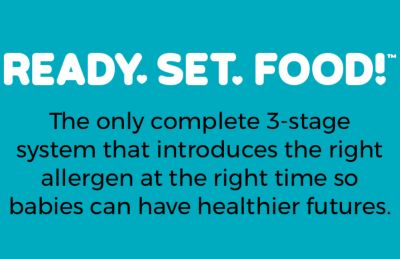 just tear, mix & eat!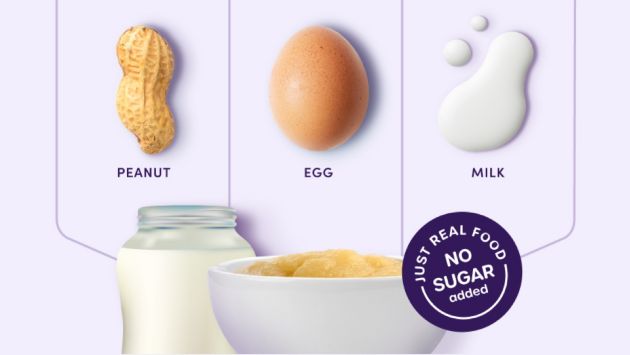 right food allergens at the right time
Gradually introduce your baby to organic, powered peanut, egg & milk. No sugar added.
we've made it as easy as 1,2,3
Use one packet daily. Tear it open. Mixes into bottle or food. It's that easy!
READY. SET. FOOD!
Showing 1 - 4 of 4 products
READY. SET. FOOD!
Showing 1 - 4 of 4 products