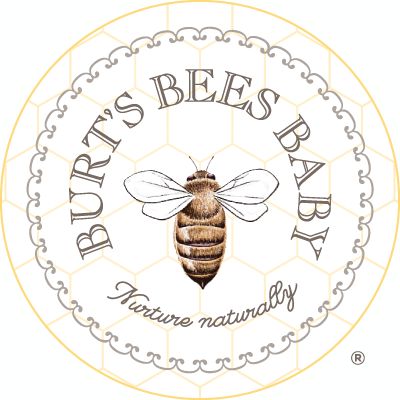 $3.29 - $7.09
Was $12.99 - $7.09
Clearance!
Free Shipping on Orders Over $39
Burt's Bees Baby - Product Type: Shorts & Shortalls - Price: $0 - $25
What happens when a beekeeper in Maine picks up a hitchhiker and they hit it off – in the case of Burt's Bees, she used his leftover beeswax to make homemade beeswax lip balm that sold like hotcakes and a business was born. The environmentally responsible company that began in 1984 is still known for offering the highest quality products made from natural, earth–friendly ingredients; Burt's Bees Baby products are crafted in the glow of the Burt's Bees brand mission – a 100% organic, soft, gentle range of baby products designed to allow you to relax and enjoy life with your baby. The collection includes organic cotton changing pad covers, Baby Bee calming shampoo and wash, diaper ointment, diaper cream, baby powder, baby lotion, baby oil, sunscreen, facial cleansing towelettes, multi–purpose ointment, dusting powder, bubble bath, chlorine–free wipes, face and hand cloths, belly butter, baby gift sets and more.