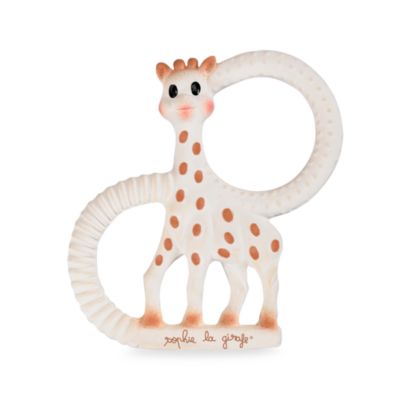 Pegged Toys > Vulli® Sophie Giraffe Teether
Brand:
Vulli
Price:
$15.99
This all-natural teether is not only adorable, it's ideal for soothing baby's painful gums. This teether is made of 100% natural rubber from the hevea tree.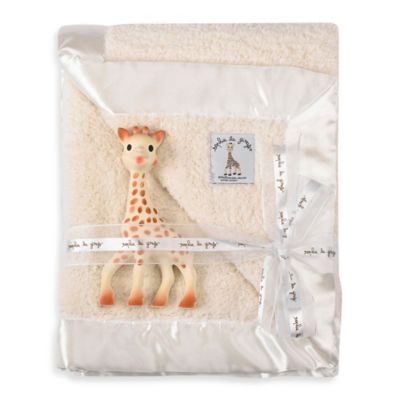 Baby Gift Sets > Vulli® Prestige Blanket Gift Set with Sophie la girafe Teether Toy
Brand:
Vulli
Price:
$84.99
Surround your baby in the total comfort of this Vulli Prestige Blanket Gift Set. The plush blanket is perfect for wrapping your little one up in soft, cozy warmth. Includes a Sophie la girafe teether toy for added soothing and sensory development.