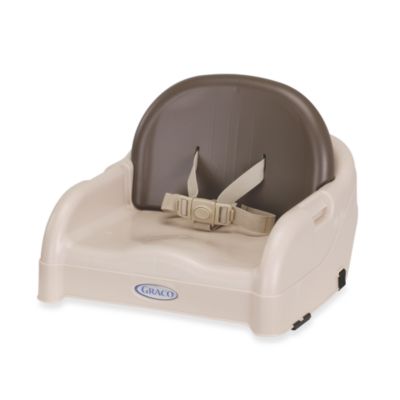 Booster Seats > Blossom™ Booster Seat by Graco® in Brown
Brand:
Graco
Price:
$29.99
This booster seat can be used with the Graco® Blossom™ 4-in-1 seating system or attached to any standard kitchen table with the two installation straps.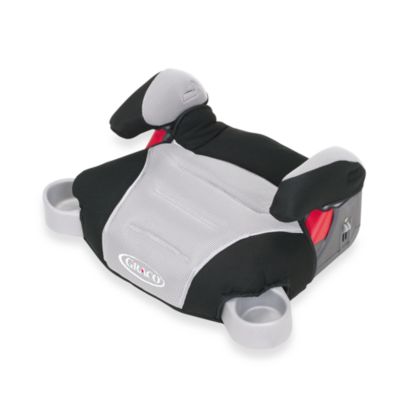 Booster Seats > Graco® Backless TurboBooster® Youth Booster Seat in Marquee
Brand:
Graco
Price:
$24.99
This backless booster raises your child to the proper height for buckling up, with "kid-friendly" fabric that makes road tripping more fun.
High Chairs > Graco® SimpleSwitch™ High Chair and Booster in Little Hoot
Brand:
Graco
Price:
$79.99
Categories:
Nursing & Feeding > High Chairs > High Chairs
A cost-effective solution for bringing your growing baby to the table, the Graco SimpleSwitch changes from a high chair to a booster to accommodate your child's different stages.
View catalog pages by: